Personal Loan
From
xx

per month.

xx

% APR example.
---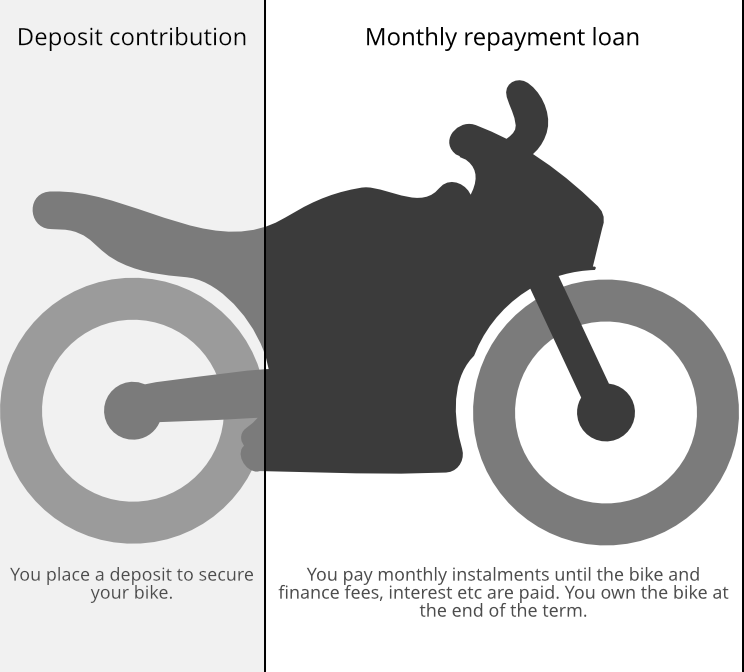 You can part exchange your existing bike or put down a cash deposit. The monthly repayments cover the rest of the cost of this SH350i including any additional fees and interest.
Once you have paid all the monthly repayments, the SH350i belongs to you.
Personal contract purchase (PCP)
PCP may be available on this bike, but there aren't any packages online at the moment
---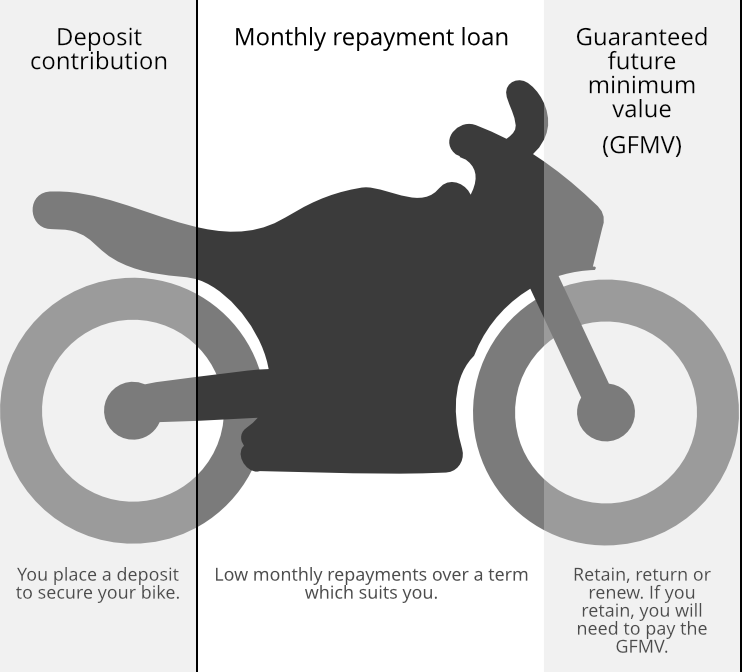 PCP usually provides lower monthly repayments than Personal Loan, but at the end of the term, there is a final 'balloon' payment before the bike belongs to you.
In order to discuss the possibility of financing this SH350i with PCP, please contact us, quoting the exact bike model and price.